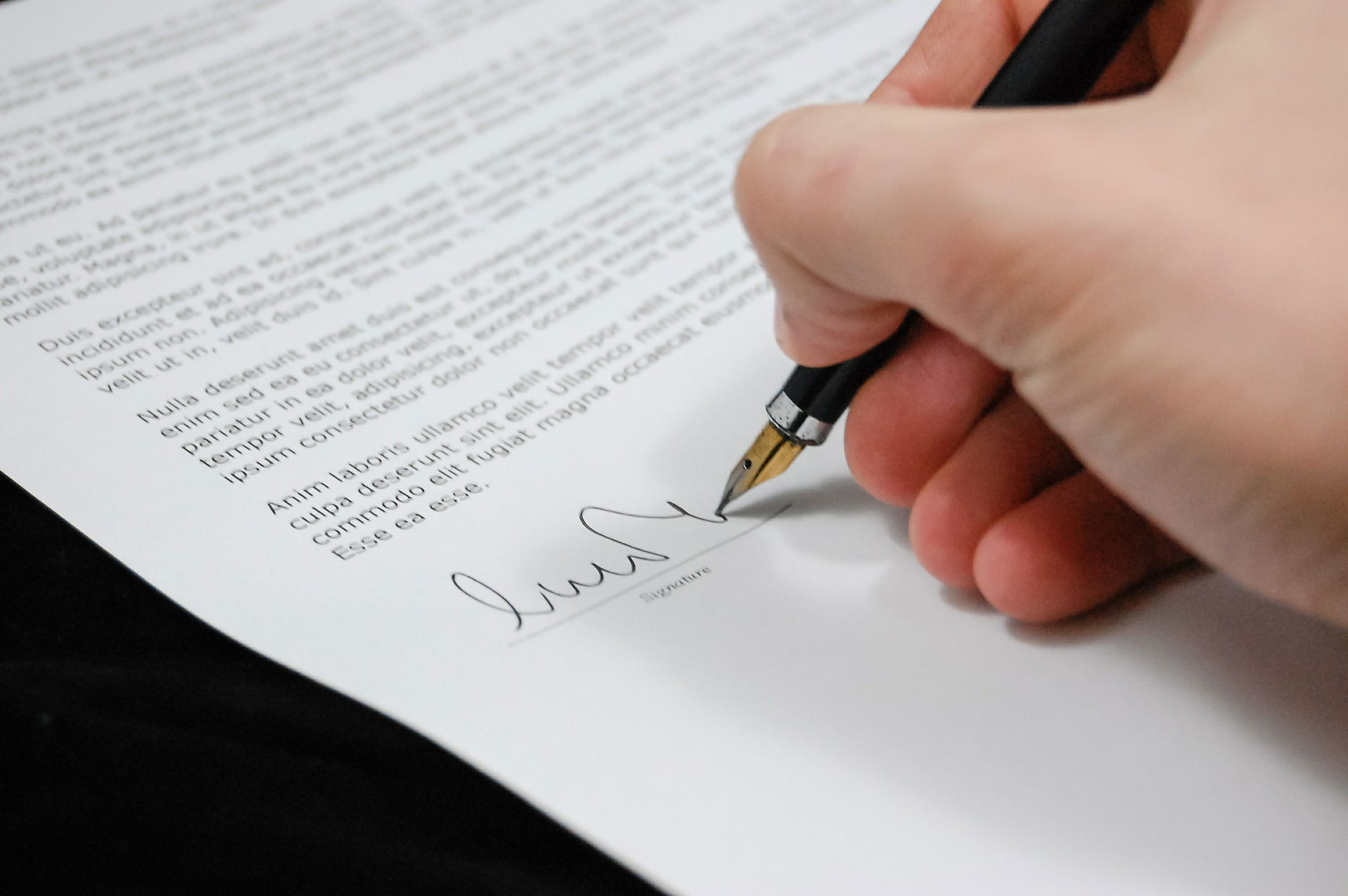 TO BOOK THE HALL FOR A PRIVATE EVENT YOU MUST BE A CLUB MEMBER AND HAVE BEEN A MEMBER FOR A MINIMUM OF 1 YEAR.

A non-refundable deposit of £20 to be paid at the time of booking.
The balance of the full hire charge is due for settlement no later than 6 weeks prior to the hiring date. This is only refundable in the event of a cancellation at the discretion of the Executive Committee.
All cheques to be made payable to Leyton Cross Social Club.
Hire of the hall will be subject to the agreement of the conditions which you can download below. Failure to comply with the conditions will immediately cancel the Hirer's use of the hall and will render the Hirer liable to legal action.
for a complete list of our Terms and Conditions please download the attached document and return to us.